Pensacola Website Design / Pensacola SEO Services
Comments Off

on Pensacola Website Design / Pensacola SEO Services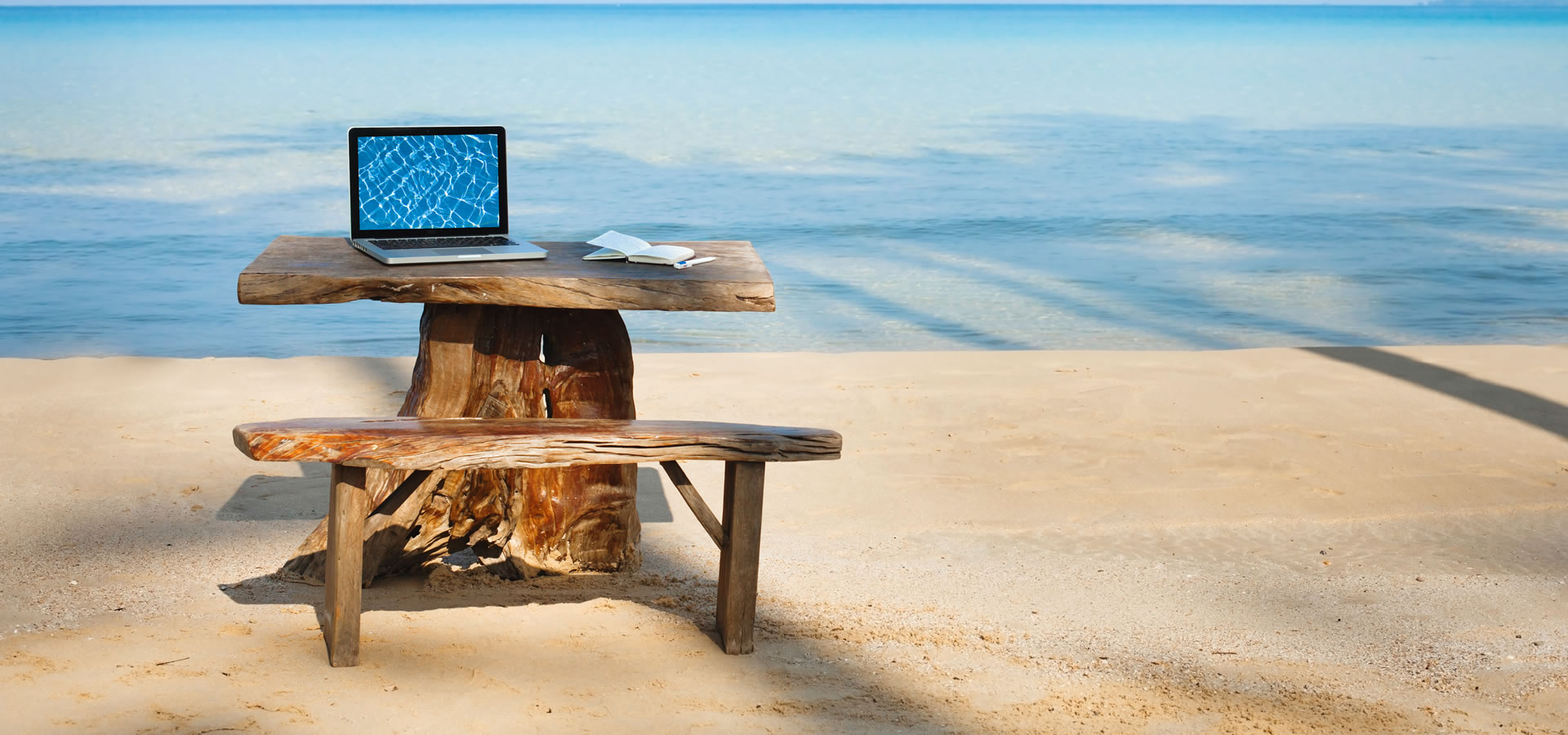 Pensacola Website Design / Pensacola SEO Services
If you're not taking your business's online presence seriously, you're at a disadvantage even here in Pensacola, Florida. Having a solid digital strategy has never hurt a business, but it has created hundreds of success stories. If you haven't started the discussion about whether you need a website or your current website needs an update, you can't afford to wait any longer. Ditibit Web Solutions wants to be your solution for your Pensacola Website Design and your Pensacola SEO Services.
Your Website Represents Your Brand
In today's market, 81% of people search for business online before making a purchase. These are customers who want to find you, and if you're not online, how will they? Everyone wants to work with a business that puts out their very best every time, so why not portray that with your online brand presence?
Design Sets You Apart
If you don't have an aesthetically pleasing website you're jeopardizing your brand's image. In the digital world, you are judged by your cover. According to Adobe's State of the Content 59% of consumers would rather engage with content that's beautifully designed, as opposed to simply designed. Today's example provided by Ditibit's very own web development team.
Mobile Friendly Matters
The idea is to help mobile users have a better user experience—and if they do, your credibility increases. Ironpaper reported that nearly 8 in 10 of consumers would stop engaging with content that doesn't display well on their device.
User Experience Matters
Designing a website goes beyond aesthetics. You have to consider the utility and functionality of your site. Web development combines design and user experience to create a cohesive, accessible experience for your consumers. According to Google, 41% of "mobile" people will jump over to a competitor's site if they have a bad user experience on your site.
Business is Now 24/7
Your physical location may only be open for a specific set of hours and days, but with a website you can service your consumers 24/7. A website allows consumers to access your products and services at their convenience.
When it's All Said and Done
Your website is indicative of your brand's online presence and in many cases is a consumer's first impression. It needs to portray the image you want your business to have. To learn how web development and SEO can take your business to the next level in the Pensacola, Florida area contact us at info@ditibit.com
Share post: